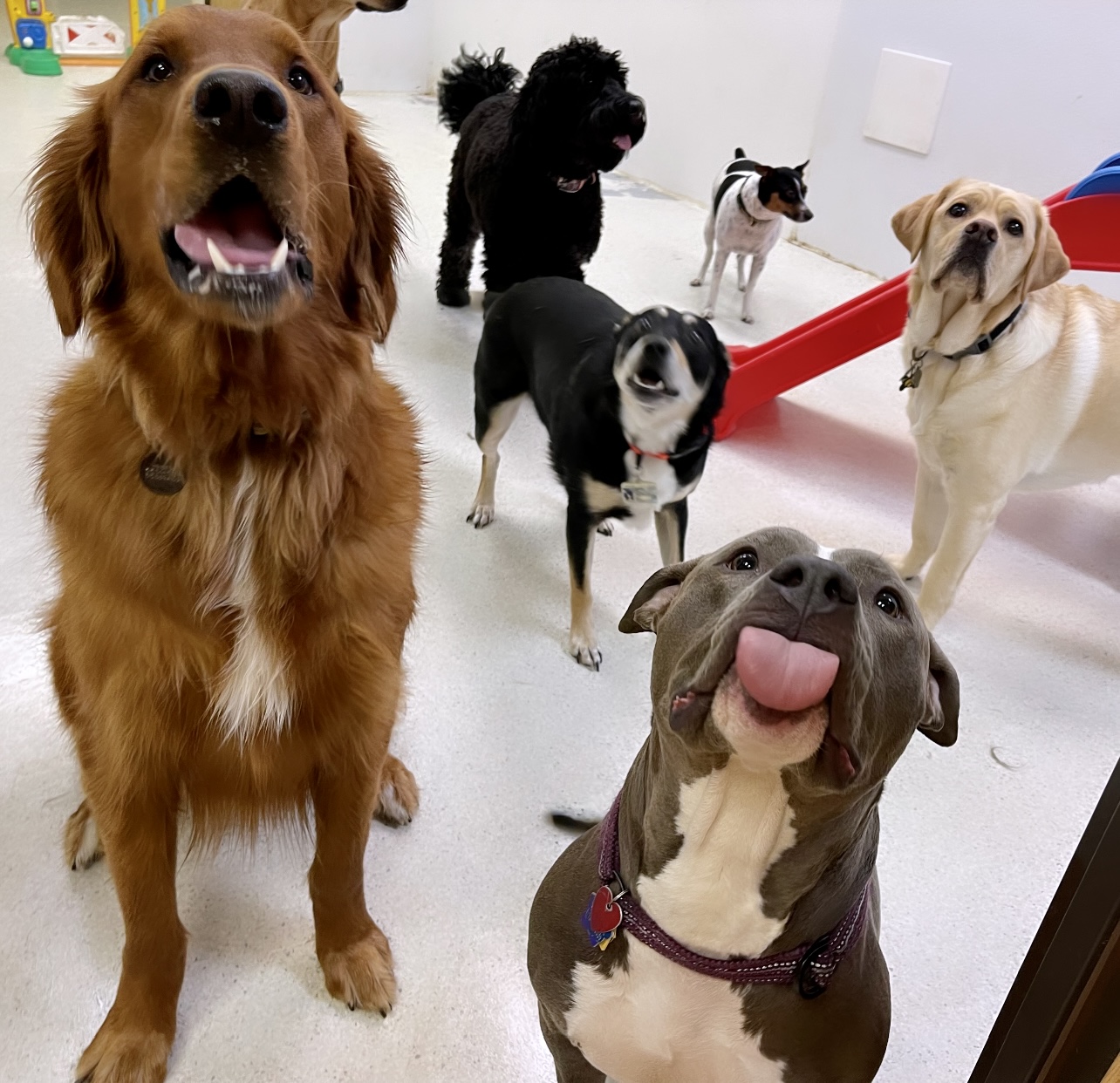 Doggy daycare is perfect for high energy dogs, puppies during potty training, dogs that like to run & play, dogs that need to be socialized and dogs that need to give their owners a break!
Happy Tails is owner-operated and always accommodating to each dog's needs.
Playtime, naptime, storytime and treats will keep even the most active pup entertained all day.
For more information, contact
712-229-2729
jillyabbott@hotmail.com